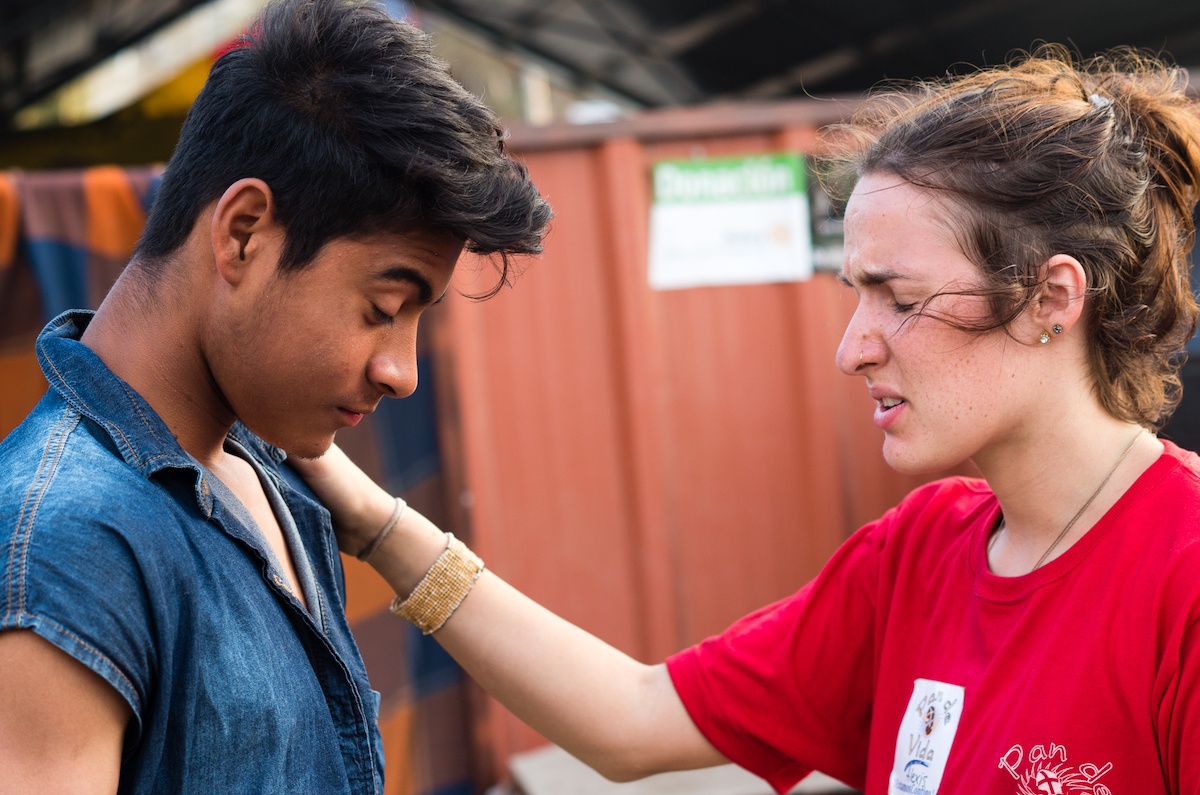 Pan de Vida is a non-profit organization legally established in the United States.
We are an international, Gospel-Centered, volunteer based, mercy ministry.
Our work includes hunger relief, education, health care, home improvement, empowerment, and disaster relief.
All of our programs focus on children and families in critical need and life threatening conditions.
Helping People in Need Reach their God Given Potential.
We lead thru our christian values with transparency & honesty.
We rely on one another to know, understand, and love each other.
Giving our time and effort to those in need of the word of God.
USA & Worldwide
Donate With Our Foundation in USA.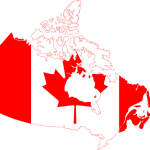 Canada
Donate With Our Partners In Canada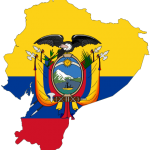 Ecuador
Local Donations With Our Foundation.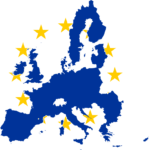 European Union
Donate With Our Partners In Europe