USA & Worldwide Donors
Ecuador Donors
Gracias por su donación
vía transferencia bancaria
Razón Social: Fundación Pan de Vida
Ruc: 1792111323001
Banco Pichincha Cta Cte #:3384217904
Email: info@pandevida.org.ec
Nuestro Objetivo
Cada donación de $250 provee de alimento a 10 familias por 2 semanas.
Cada donación de $25,000 ayuda a entregar comida a 1000 familias.
Regístra Tu Donación(opcional)
Pan de Vida es una organización sin fines de lucro legalmente establecida en Ecuador – acuerdo ministerial MIES 0058 del 21 de Sept. 2007.
Somos un ministerio internacional de misericordia centrado en el Evangelio, basado en el voluntariado.
Nuestro trabajo incluye alivio del hambre, educación, atención médica, mejoras en el hogar, empoderamiento y alivio en desastres.
Todos nuestros programas se enfocan en niños y familias en necesidades críticas y condiciones que amenazan la vida.
Creemos que podemos marcar la diferencia en la vida de un niño, un padre o una familia, y finalmente romper el círculo de pobreza en nuestra comunidad.
Austria Donors Through HAD (Hilfe Die Ankommt)
Donate through our partners in Austria, please follow the link below
Canada Donors Through SPC (Samaritan's Purse Canada)
Donate through our partners in Canada, please follow the link below
Germany Donors Through DMG (Damit Menschen Gott begegnen)
Volksbank Kraichgau, DMG IBAN: DE02 6729 2200 0000 2692 04 BIC: GENODE61WIE Stichwort: P 30962 "Pan de Vida, Sozialhilfe Ecuador" Name des Spenders und Adresse.
USA & Worldwide
Donate With Our Foundation in USA.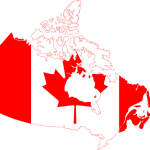 Canada
Donate With Our Partners In Canada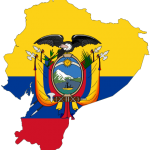 Ecuador
Local Donations With Our Foundation.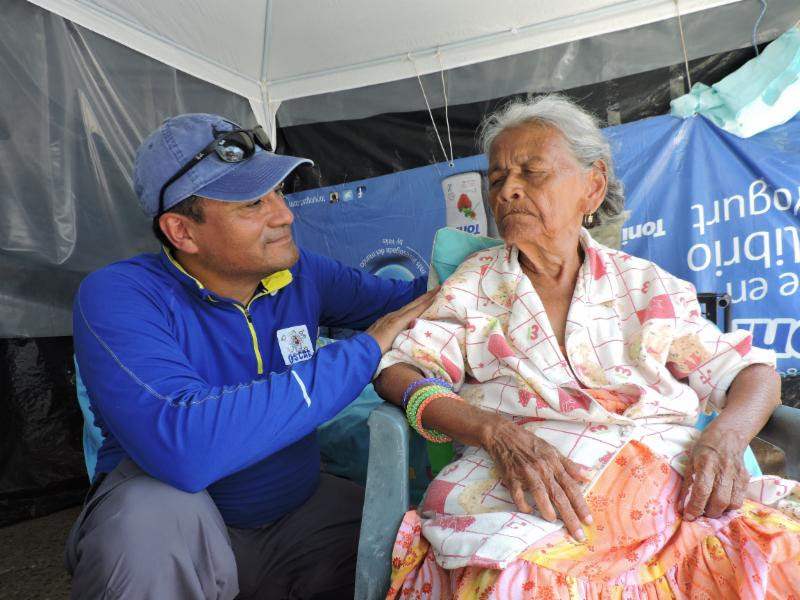 Pan de Vida is about helping those who fall below the line of poverty reach their highest potential. We do this by sharing the Gospel and investing in the lives of our beneficiaries empowering them to move out of poverty.
As a 501c3 foundation, we rely on donations to fund our ministry.
We would love for you to consider and pray about partnering with us to reach and empower the people of Ecuador.
All gifts are tax deductible.