USA & Worldwide Donors
Ecuador Donors
Canada Donors Through SPC (Samaritan's Purse Canada)
Germany Donors Through DMG (Damit Menschen Gott begegnen)
Austria Donors Through HDA (Hilfe die Ankommt)
USA & Worldwide Donors
Ecuador Donors
Canada Donors Through SPC (Samaritan's Purse Canada)
Germany Donors Through DMG (Damit Menschen Gott begegnen)
Austria Donors Through HDA (Hilfe die Ankommt)
USA & Worldwide
Donate With Our Foundation in USA.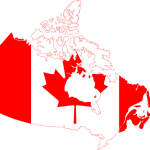 Canada
Donate With Our Partners In Canada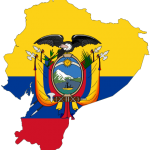 Ecuador
Local Donations With Our Foundation.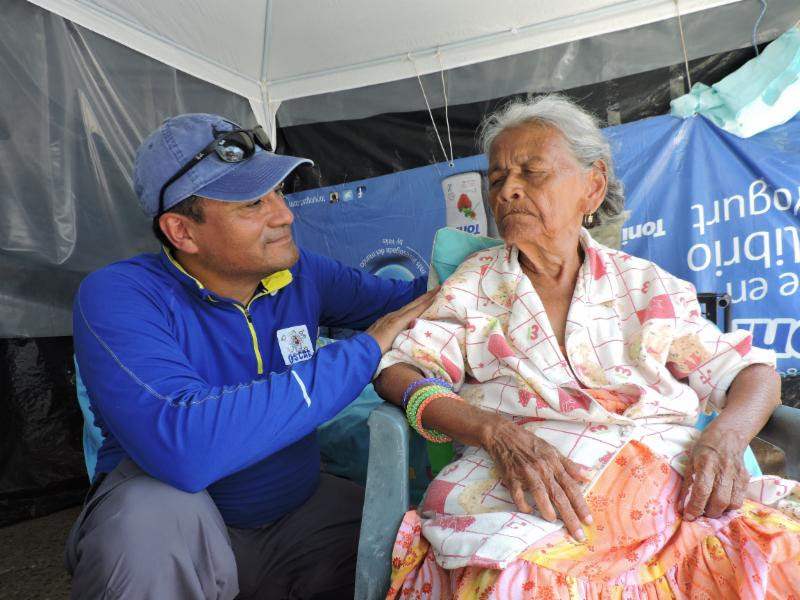 Pan de Vida is about helping those who fall below the line of poverty reach their highest potential. We do this by sharing the Gospel and investing in the lives of our beneficiaries empowering them to move out of poverty.
As a 501c3 foundation, we rely on donations to fund our ministry.
We would love for you to consider and pray about partnering with us to reach and empower the people of Ecuador.
All gifts are tax deductible.