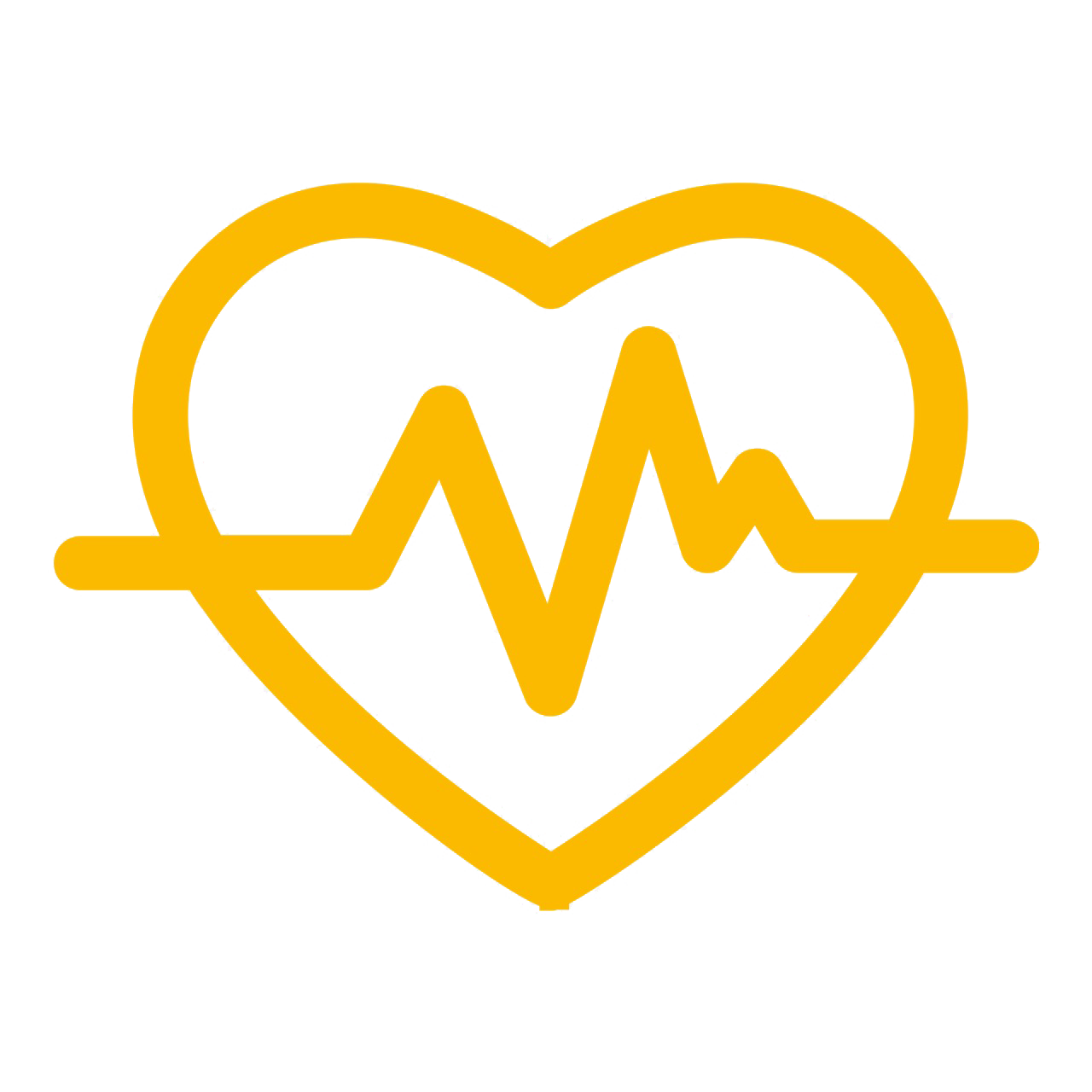 Health
The primary goal of the public health program is to provide health promotion and disease prevention programs. We work with partner ministries and clinics to provide discounted medical care for our beneficiaries in need of urgent medical attention. Additionally we have an annual health fair that screens patients for basic intervention needs such as glasses, high blood pressure, nutritional deficiencies, parasite treatment. Objective: Help families that struggle to put food on their tables. 1600+ meals served monthly.
USA & Worldwide
Donate With Our Foundation in USA.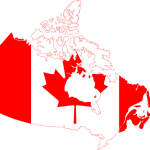 Canada
Donate With Our Partners In Canada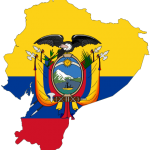 Ecuador
Local Donations With Our Foundation.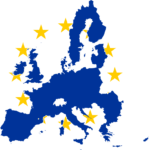 European Union
Donate With Our Partners In Europe