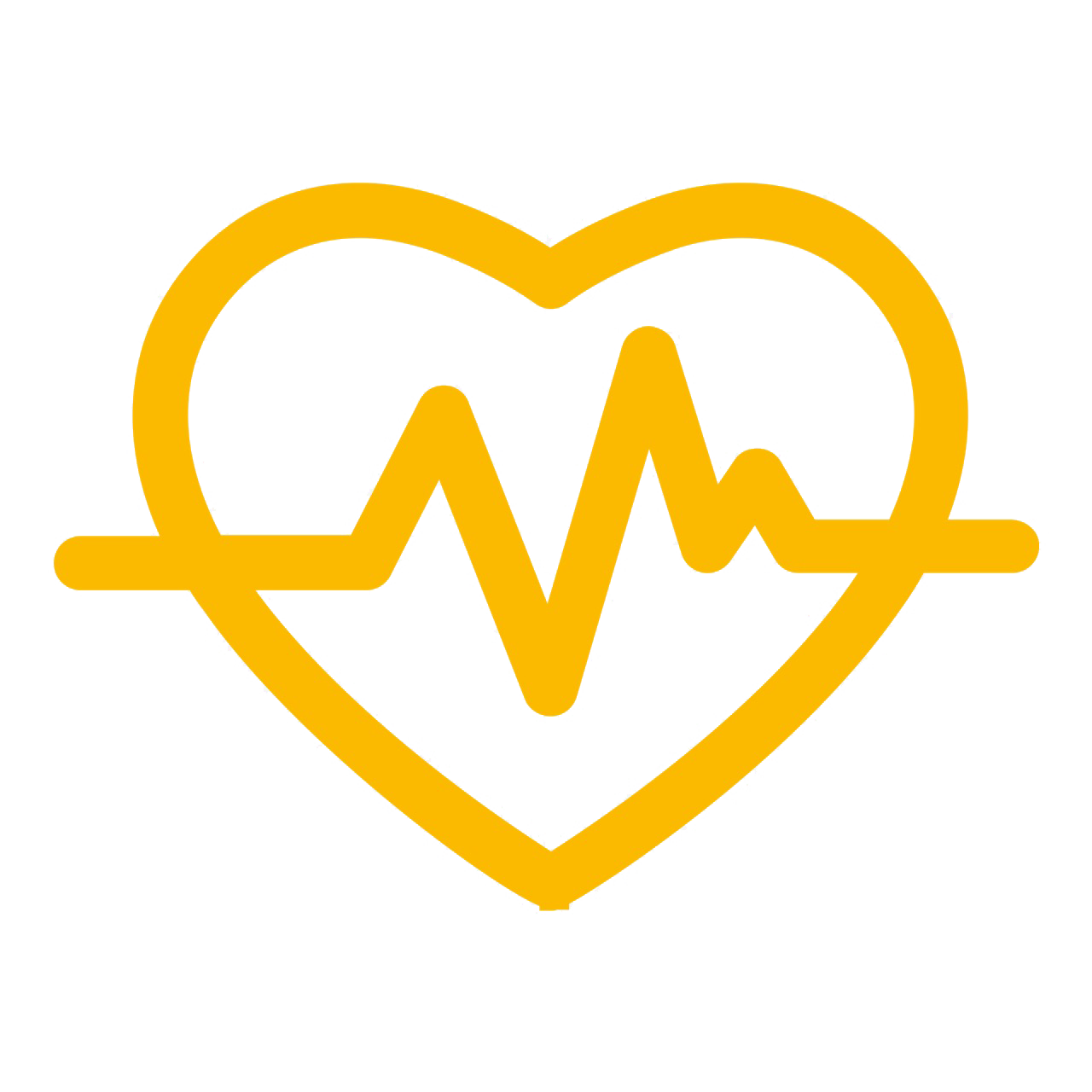 Health
In the last year (2022) our beneficiaries had about 2000 medical appointments. In addition, we have an annual health fair that screens patients for basic intervention needs. At these events we also distribute vitamins for the children to help against malnutrition.
Goal: To provide health prevention and basic medical assistance.
USA & Worldwide
Donate With Our Foundation in USA.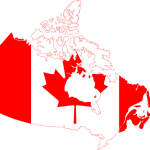 Canada
Donate With Our Partners In Canada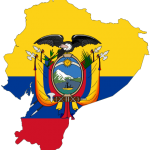 Ecuador
Local Donations With Our Foundation.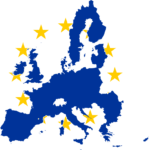 European Union
Donate With Our Partners In Europe