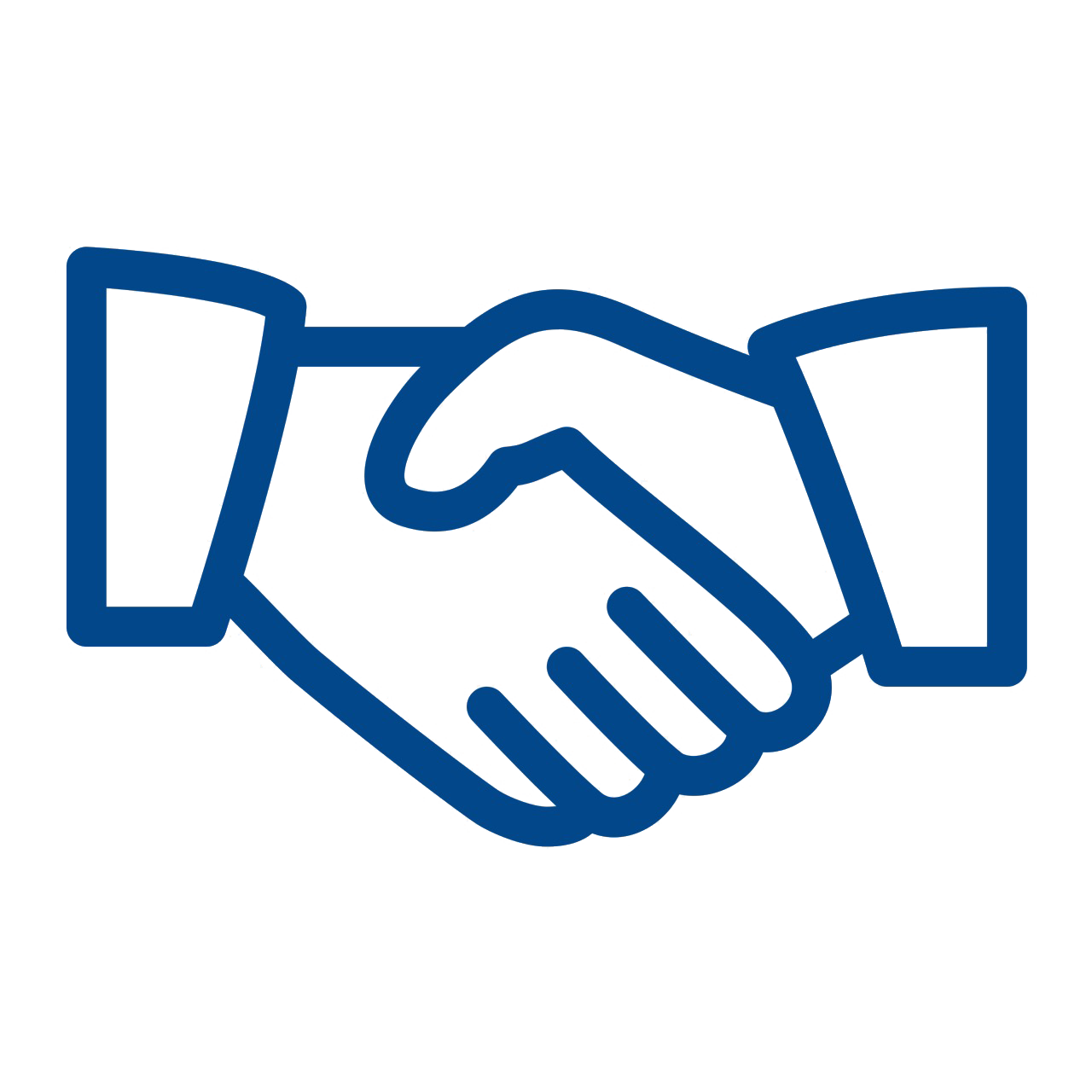 Entrepreneurship
The micro-business program is designed to teach women a trade or skill from which they can find employment and income for their families. This opportunity is only open to our qualified beneficiaries and they must apply to the program. If selected, they learn basic sewing skills and make products such as clothing or aprons. Pan de Vida sells the items and return a portion of the sales back to the ladies as profit. The rest of the money is used to purchase fabrics and supplies. At the end of their program we give the ladies an opportunity to purchase their sewing machine at a very discounted price. We are always looking for donations of sewing machines and sewing supplies. We are also looking for customers who are interested in purchasing the products that the women make and opportunities for the women to sell their products in order that the women can earn money to get them out of poverty. Objective: Empower women, foster entrepreneurship, and financial independence. We invest in 7 beneficiary mothers each year to take part in our sewing program. Pan de Vida provides training, materials, tools, psychological, and spiritual support.
USA & Worldwide
Donate With Our Foundation in USA.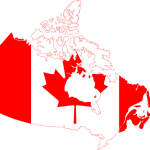 Canada
Donate With Our Partners In Canada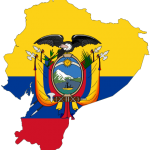 Ecuador
Local Donations With Our Foundation.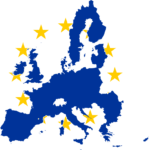 European Union
Donate With Our Partners In Europe