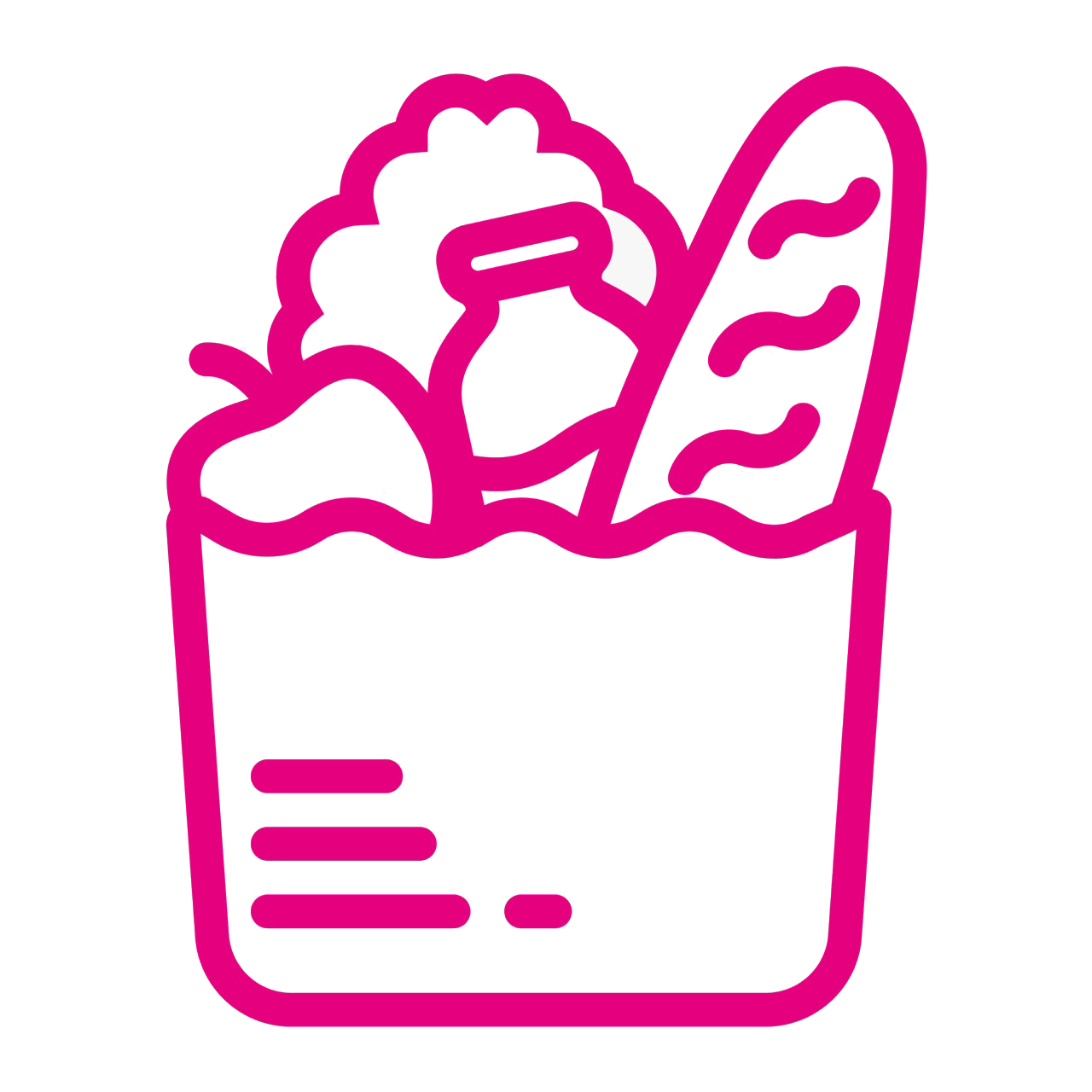 Hunger relief
Hunger relief is the core of our ministry and is open to any person who comes to our foundation regardless of their need. We hold two food kitchen sessions each week throughout the year. One on Sundays from 10:30 am to 1:00 pm and one on Wednesdays from 4:00 pm until 6:30 pm People come in, wash their hands, and attend the Bible teaching and worship session. Afterwards, they receive a meal that was prepared and served by our volunteers.
USA & Worldwide
Donate With Our Foundation in USA.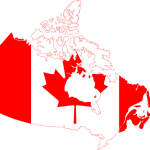 Canada
Donate With Our Partners In Canada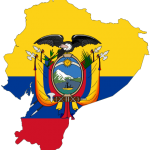 Ecuador
Local Donations With Our Foundation.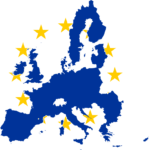 European Union
Donate With Our Partners In Europe