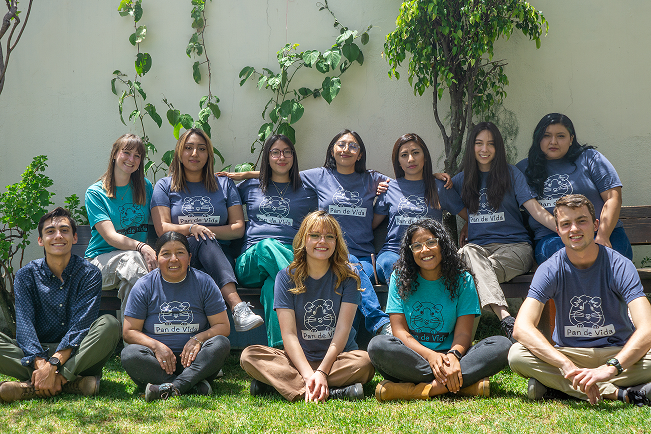 We are a team that seeks to serve God and people through our skills and talents. We firmly believe that all people have qualities that can be enhanced. 
♥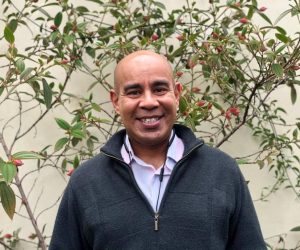 Juan Carlos Blanco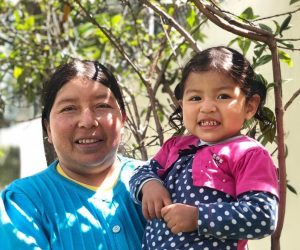 María Yanchaliquin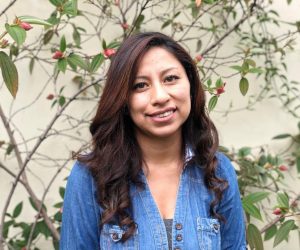 Evelyn Guano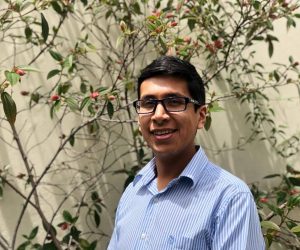 Jefferson Vivanco
USA & Worldwide
Donate With Our Foundation in USA.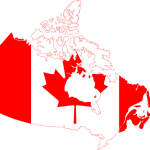 Canada
Donate With Our Partners In Canada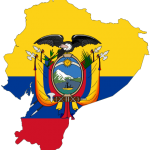 Ecuador
Local Donations With Our Foundation.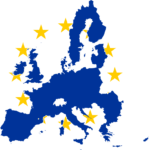 European Union
Donate With Our Partners In Europe