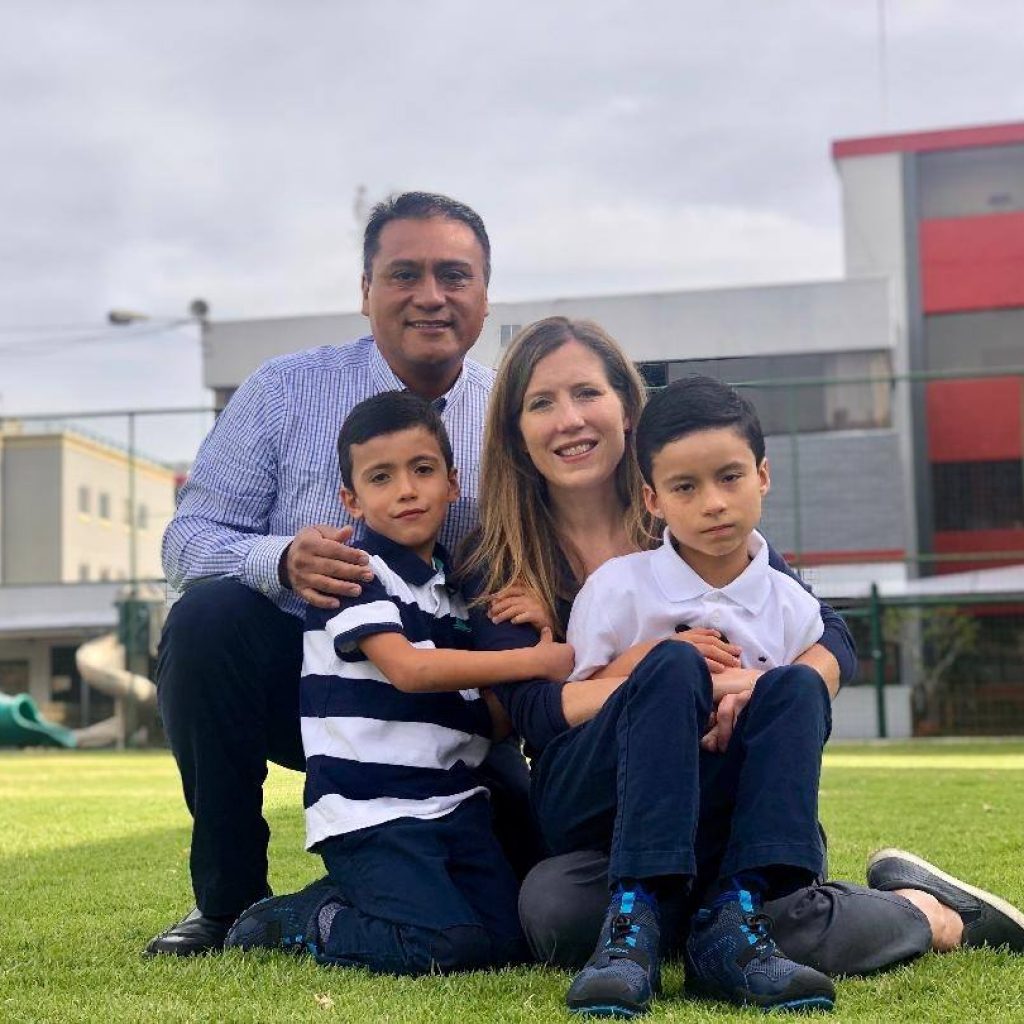 Oscar and Lori Aguirre
Servants of God - happily married and parents of two amazing boys Oscar Andres and Joshua David. We love the outdoors, and love traveling. We do ministry because we believe in investing our gifts and talents to serve others while enjoying Jesus's promise of the abundant life. Our call is to impact the world by helping the less fortunate reach their God given potential.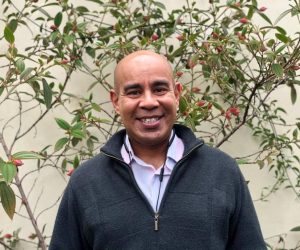 Juan Carlos Blanco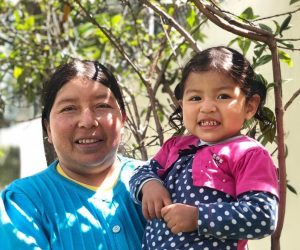 María Yanchaliquin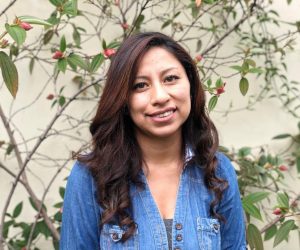 Evelyn Guano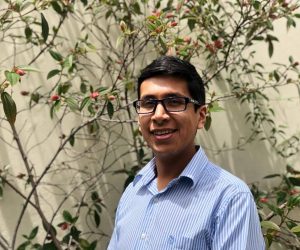 Jefferson Vivanco
USA & Worldwide
Donate With Our Foundation in USA.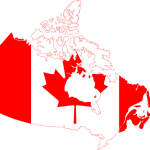 Canada
Donate With Our Partners In Canada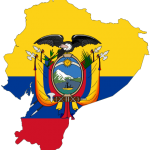 Ecuador
Local Donations With Our Foundation.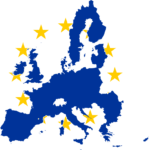 European Union
Donate With Our Partners In Europe