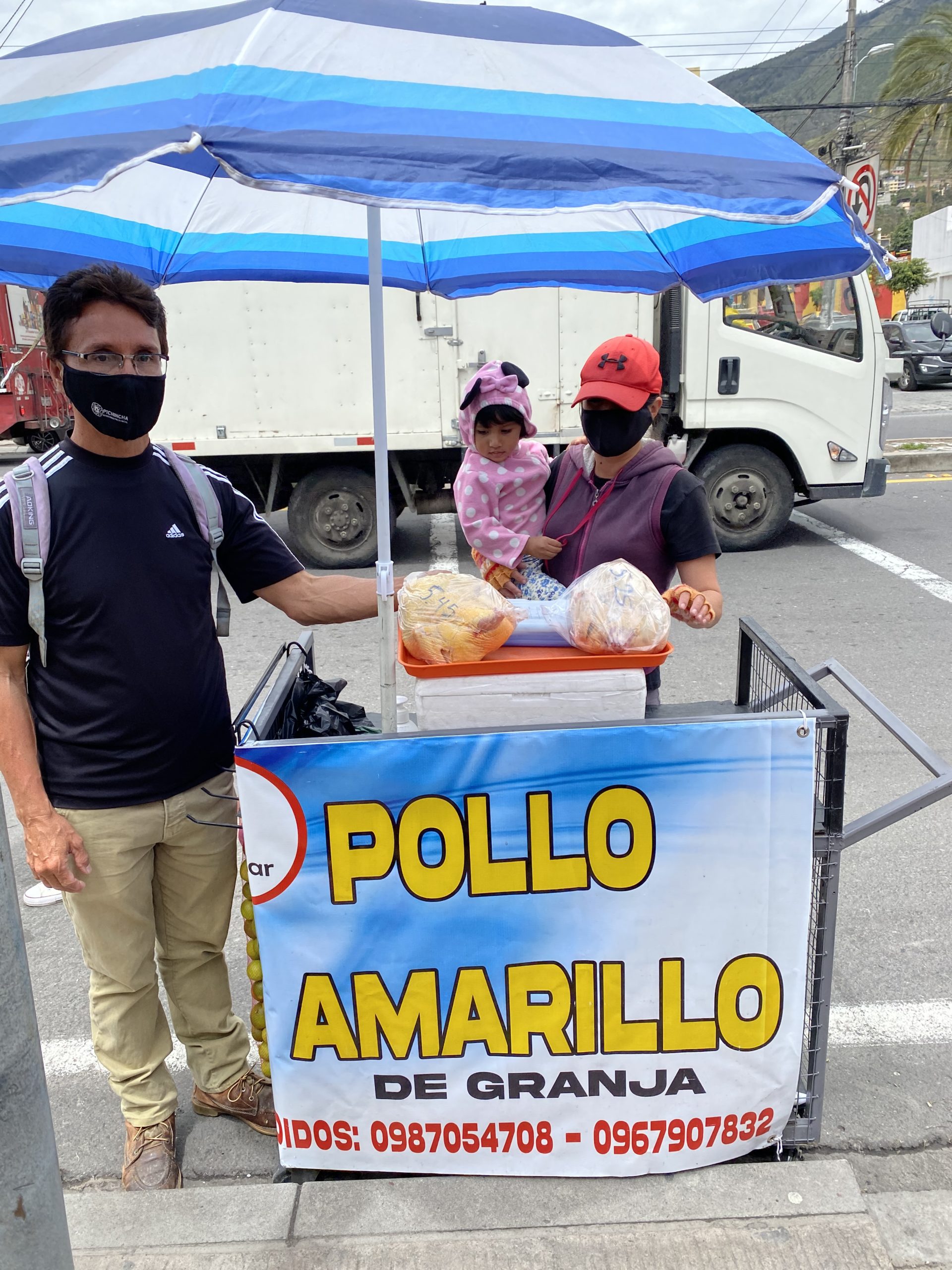 Beneficiaries
Jesus Enrique is a proud father and loving husband who works tirelessly to provide for his family, but despite his best efforts he cannot free himself from the grip of poverty on his own. Several years ago, Jesus immigrated from Venezuela in search of work but soon discovered that there are few employment options open to Venezuelans in Quito, so he took to the streets, working at stoplights selling what he could. This is demanding work, requiring perseverance to withstand insults from those driving by and the strength to endure long hours in all types of weather. Unfortunately, the pandemic has made selling on the streets nearly impossible. It is not profitable and now also illegal. As Jesus Enrique ...
Donations Delivered to Date 
Hunger and Emergency Relief
Pan de Vida responds to Crisis in Ecuador Covid-19 Pandemic Thank you for your partnership
USA & Worldwide
Donate With Our Foundation in USA.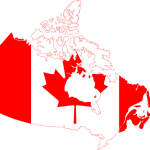 Canada
Donate With Our Partners In Canada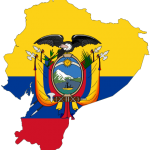 Ecuador
Local Donations With Our Foundation.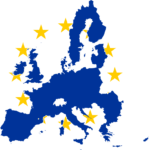 European Union
Donate With Our Partners In Europe
How is God calling you to

The circle of poverty can be broken and that begins with a relationship with Jesus Christ.
All can share their gifts and talents and have the potential to serve others.
In ministry done with excellence through financial stewardship, following ethical guidelines, and investing in lasting partnerships.
WHAT WE DO
All of our programs work with children and families in real need. We believe we can make a difference in the lives of children, parents, or family, ultimately breaking the circle of poverty in our community.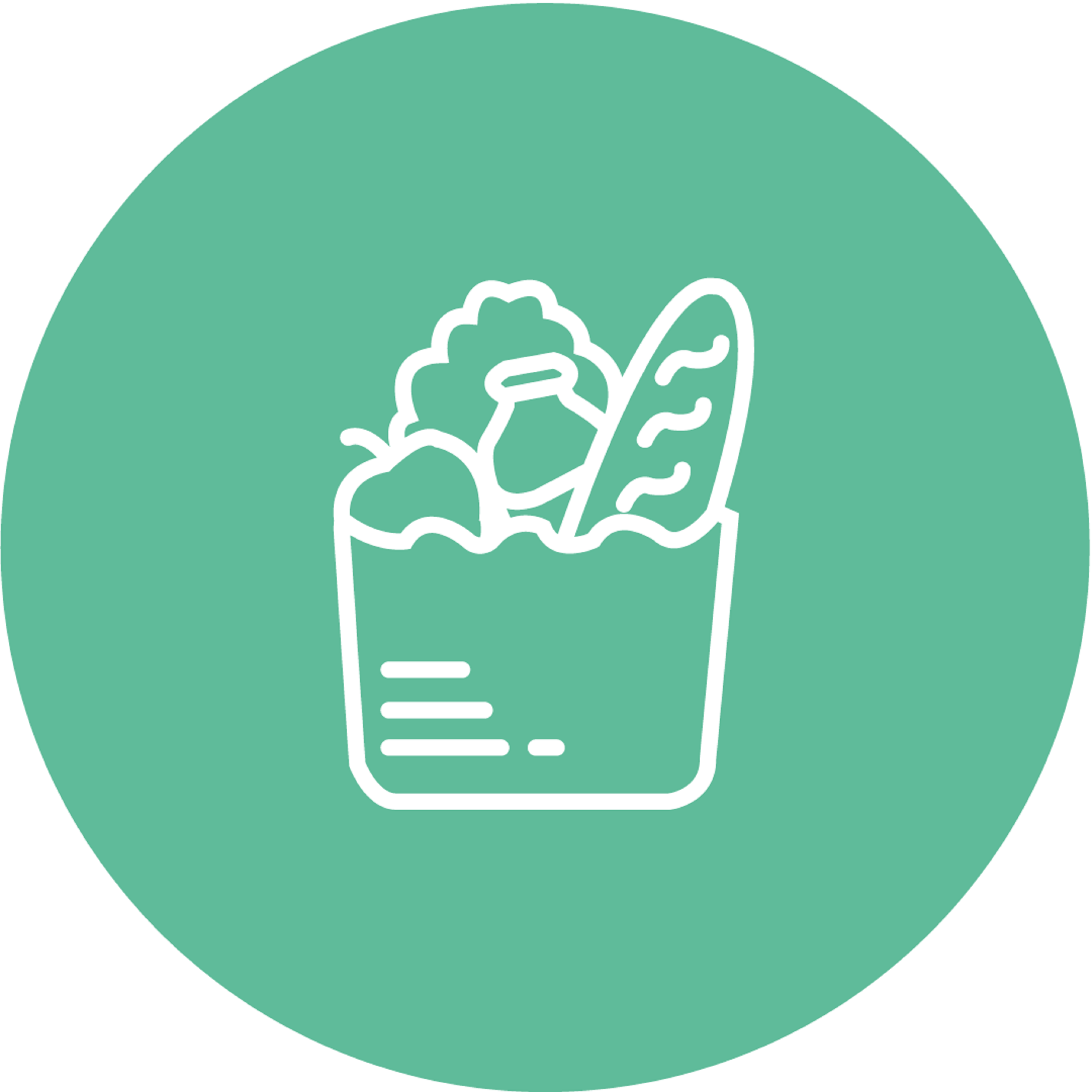 Hunger relief
On the second Sunday of each month in our ministry, we cook and then distribute the food to the people in need in streets. Per month we serve over 100 hot meals, we also give spiritual nourishment by sharing the gospel.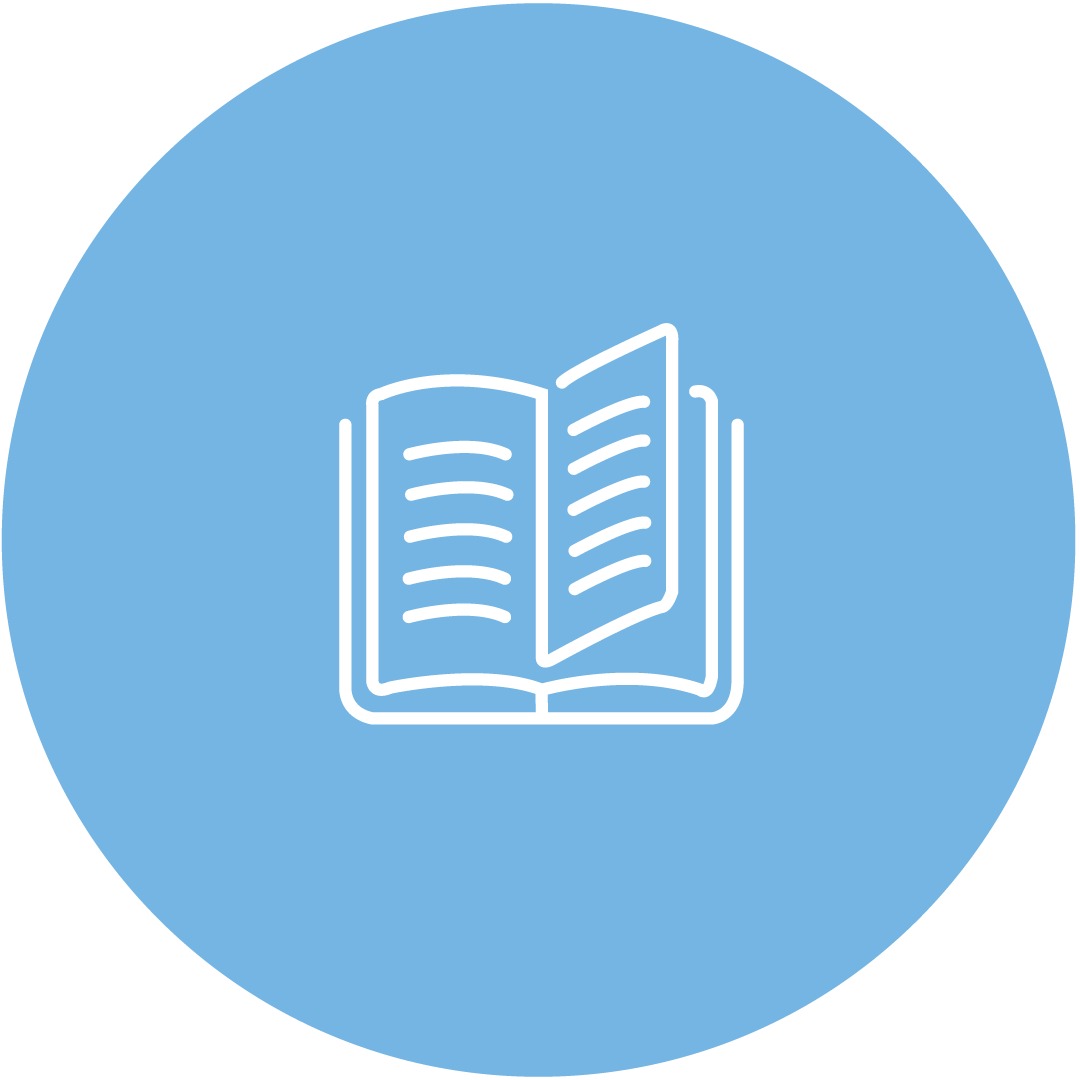 Education
Goal: To improve children's chances of success in life. Last year (2022) we distributed more than 300 school kits and backpacks, plus grocery bags. We also do about 8 VBS youth camps and sports for the children each year in the summer.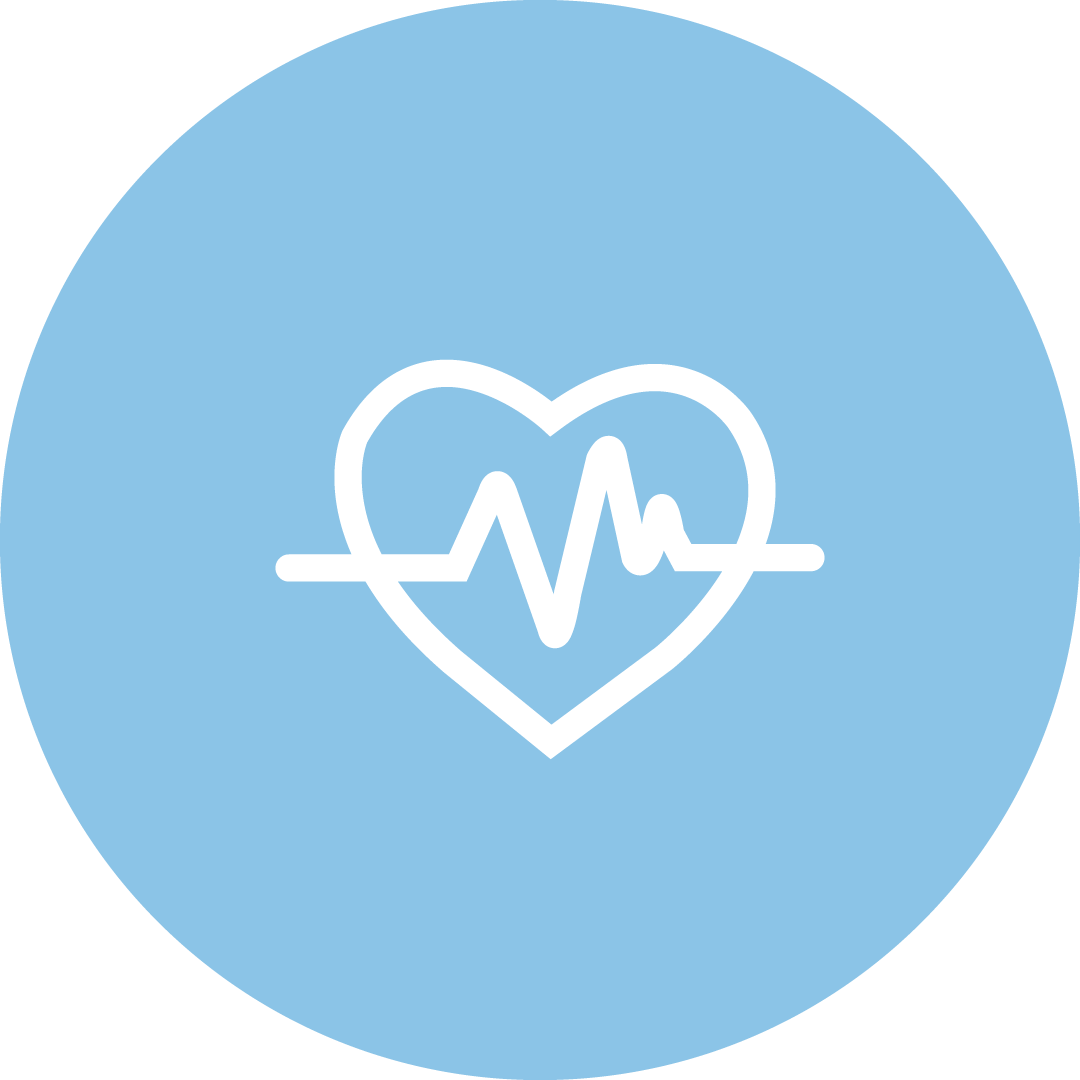 Health program
In the last year (2022) our beneficiaries had about 2000 medical appointments. In addition, we have an annual health fair that screens patients for basic intervention needs. At these events we also distribute vitamins for the children to help against malnutrition.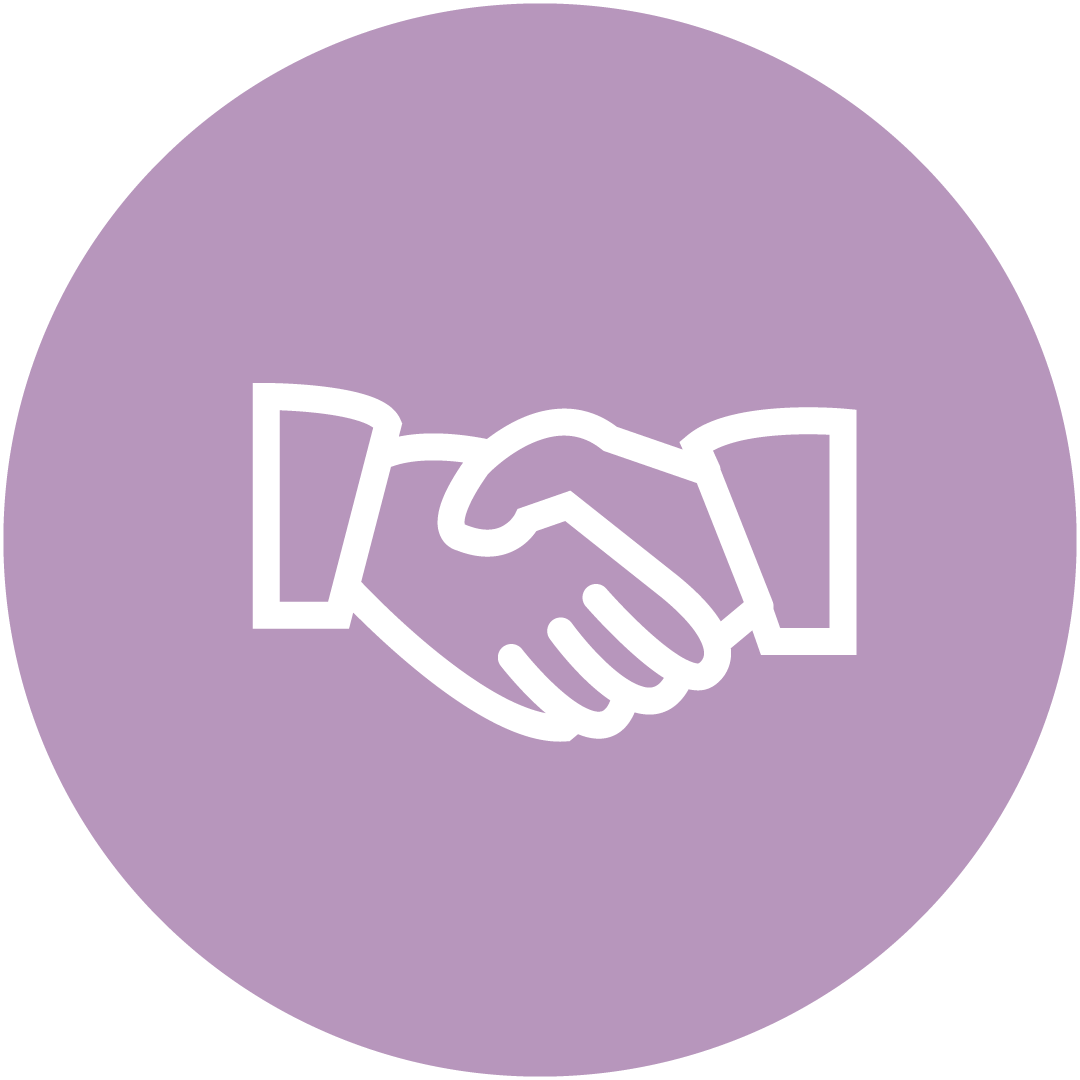 Entrepreneurship
The micro-entrepreneurship program is designed to support our beneficiaries with their business ideas. If selected, they receive seed capital of up to $100 in materials.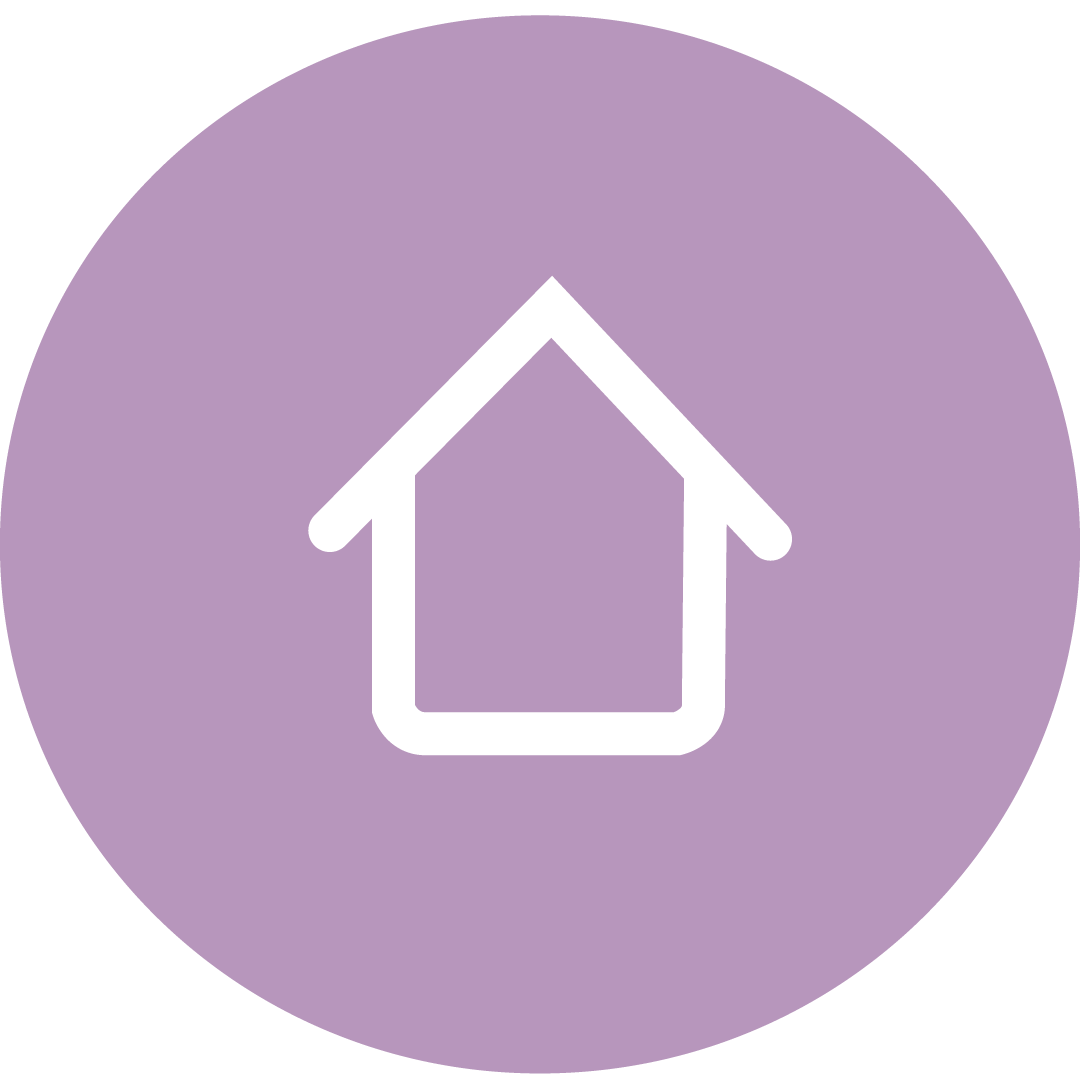 Shelter
Projects include basic garbage removal and the construction of bathrooms, kitchens, and even small apartments.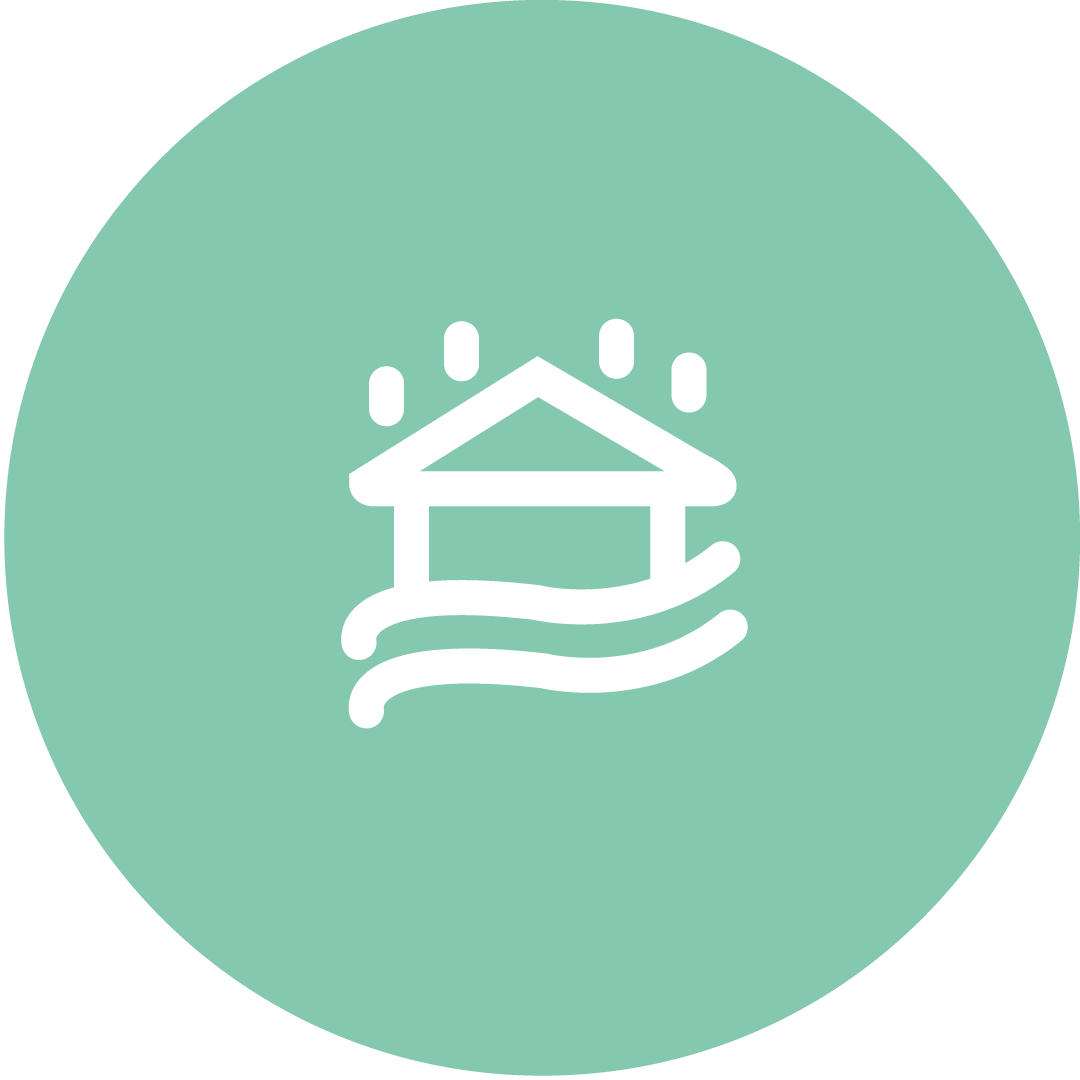 Emergency relief
300 food kits sent to help the victims of the floods in 2008. 7,500 families helped after the 2016 earthquake with emergency kits and shelters. 600 Venezuelan immigrant families helped in 2018. 2500 immigrants helped in 2019. In the La Gasca flood in 2022, a total of 68 people, made up of 18 families, received help with food, hygiene kits, medical care, clothing, various items, among others.
WHO WE SERVE
Pan de Vida seeks to reach out to the families that fall under the line of poverty. These families are located on the peripheral areas of Quito. We believe we can make a difference in the lives of children, parents or families, ultimately breaking the circle of poverty in our community.
EXPERIENCE THE JOY OF LIVING, LOVING, AND GIVING!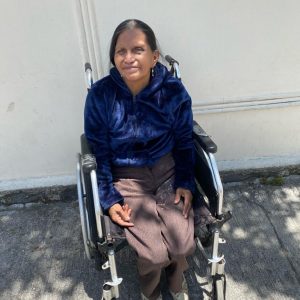 Mrs. Susana Pintag is a 65-year-old older woman who suffered a physical disability of 87% as a result of a very serious fall from the ...
There are many ways to be involved as a volunteer with our ministry. Click on each section below to learn more.
We would love for you to consider and pray about partnering with us to reach and empower the people of Ecuador.