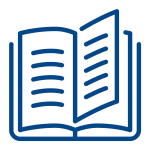 Education
Goal: To improve children's chances of success in life. Last year (2022) we distributed more than 300 school kits and backpacks, plus grocery bags. We also do about 8 VBS youth camps and sports for the children each year in the summer.
USA & Worldwide
Donate With Our Foundation in USA.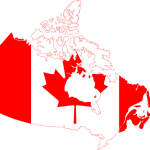 Canada
Donate With Our Partners In Canada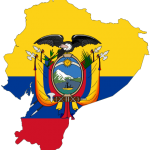 Ecuador
Local Donations With Our Foundation.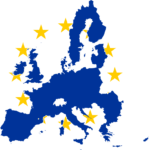 European Union
Donate With Our Partners In Europe