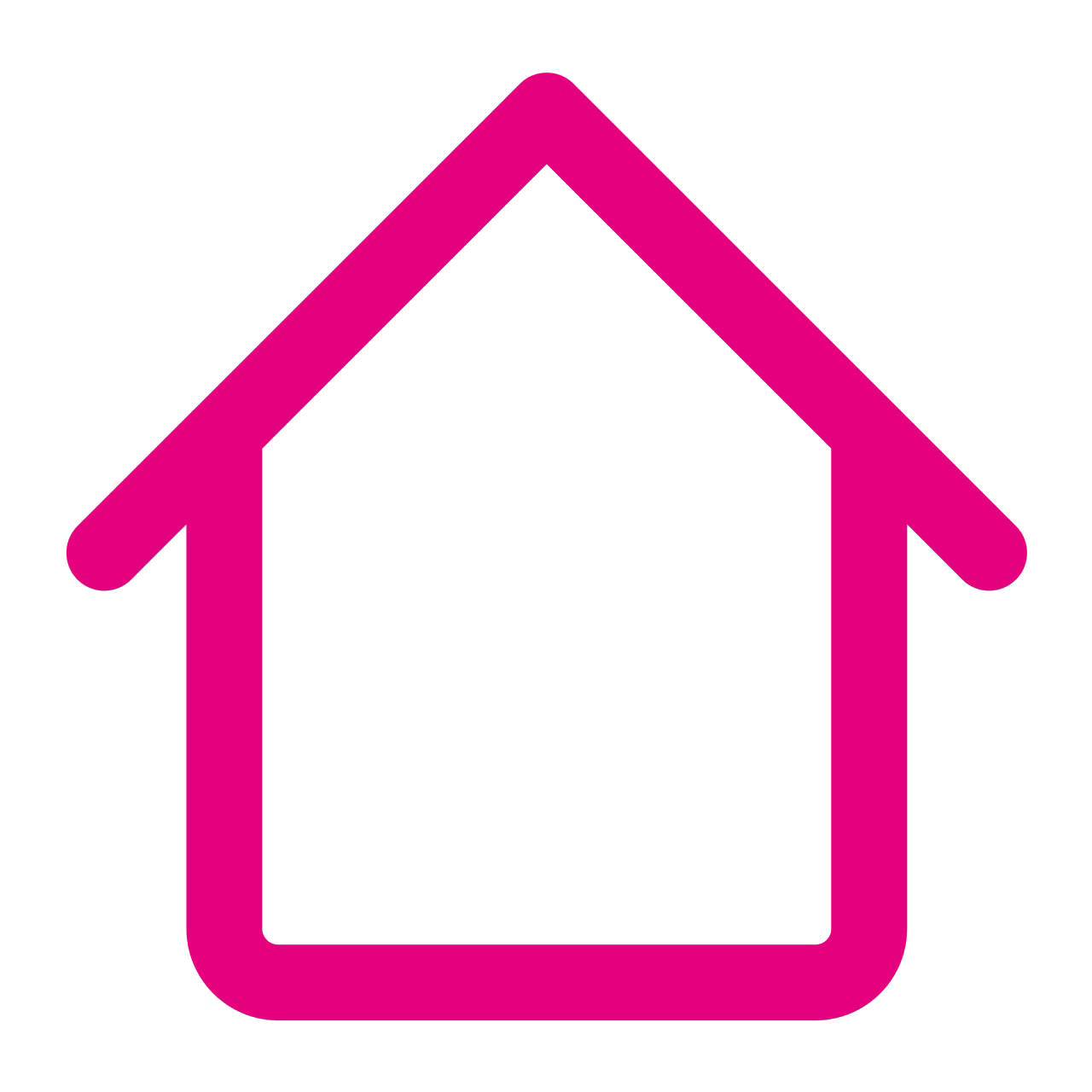 Shelter
Our "Hit Squads" program targets families that are in desperate need of Home Improvement due to their dire living conditions. Projects include basic garbage removal and the construction of bathrooms, kitchens, and even a small apartments. The Home Improvement Teams go into the houses of the beneficiaries in most need. The teams improve the living conditions of the families. Objective: Improve living conditions to foster well-being. We select 10 construction projects a year aiming to cover basic necessities. Projects require an average investment of $2000.
USA & Worldwide
Donate With Our Foundation in USA.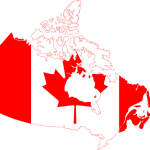 Canada
Donate With Our Partners In Canada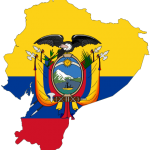 Ecuador
Local Donations With Our Foundation.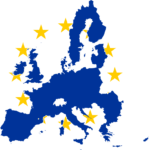 European Union
Donate With Our Partners In Europe