THE COVID-19 CRISIS IN ECUADOR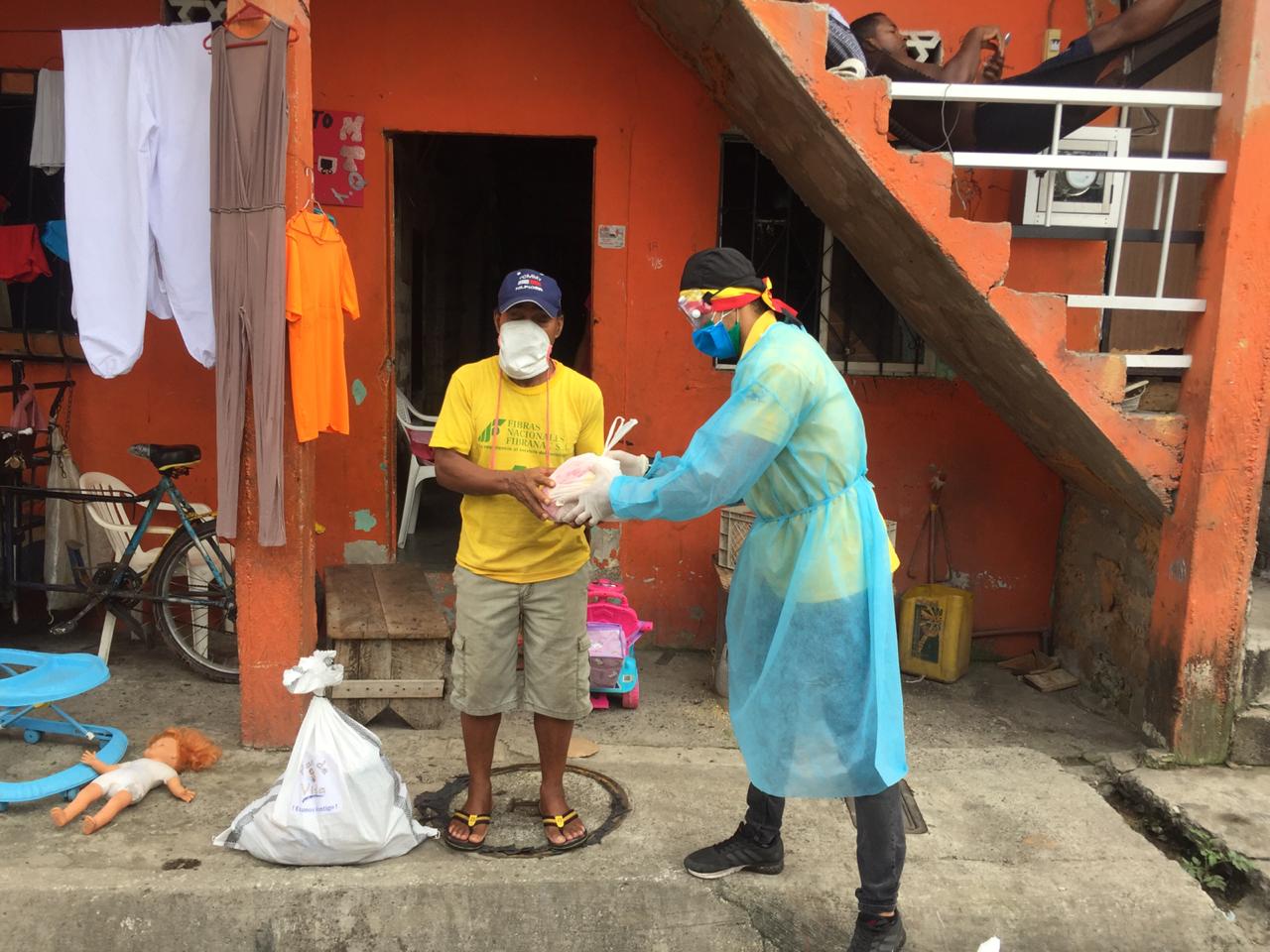 Ecuador has had over 50,000 confirmed cases of COVID with approximately 10% of these resulting in death.
The government mandated restrictions have led a country where 47% of the population works through informal means, to a severe economic crisis.
Guayas, a province in the south of Ecuador, experienced the worst of the COVID pandemic representing almost 70% of the country's cases. The health system in that city collapsed in April. At that time, the sanitary conditions rapidly declined as collection of the deceased was significantly delayed, in most cases up to 3-4 days.  With families unable to keep deceased bodies in their homes for that period of time, they started placing bodies in the streets of Guayaquil.  
Ecuador holds the highest rate in excess deaths in the world due to Covid-19 according to an analysis done by the British Newspaper Financial Times.
This situation has significantly affected the economy.Ecuador has put a relief plan in place, but it is not enough, and it is not providing for 100% of the need.  
Many Ecuadorians and immigrants are desperately crying out for help because they have not received anything from the government or the municipality.
Most of the families at Pan de Vida make their living through selling on the streets. Without the ability to sell, they are unable to provide for their most basic needs to survive. 
Pan de Vida immediately activated its emergency relief program by providing emergency food kits. The distribution of emergency food kits has taken place mostly in Guayaquil and Quito, but also in Playas, Balao, Machala and Olón.
OUR RESPONSE
Each food kit provides a family of four with a two-week supply of food. In addition to food, each family received a New Testament, the Gospel of John and information regarding how to prevent the spread of the virus.
The food kit is designed to be nutritionally balanced including (protein, vegetables, fruit, and carbohydrates), to contribute as much as possible to the nutritional intake of our beneficiaries.
PAN DE VIDA EXPERIENCE
Pan de Vida has almost 20 years of experience helping people in extreme situations. Our ministry started its work in 2001 working with people begging in the streets with a food distribution program as a response to the increased poverty levels after the financial crash the country experienced in the year 2000. At that time, our program was under HCJB WORLD RADIO and English Fellowship Church through 2007 when we became our own legal non-profit organization.
Pan de Vida has experience on the following:
Working with volunteers
Food distribution programs
Education: VBS and sport camps, teen retreats, fieldtrips, school supplies distribution,
Public health: health fairs, medical caravans
Shelter: construction of emergency shelter homes, home improvement projects
Empowerment: Micro- entrepreneurship programs
Emergency relief:

2016, 2017, 2018 Earthquake Emergency Response
2018, 2019, 2020 Humanitarian aid to Venezuelan immigrants in Ecuador
2020 Sanitary/Humanitarian aid to families affected by quarantine due to the covid-19 pandemic
USA & Worldwide
Donate With Our Foundation in USA.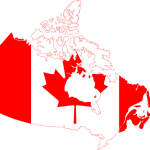 Canada
Donate With Our Partners In Canada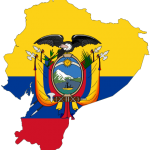 Ecuador
Local Donations With Our Foundation.